So, here come the holidays and you haven't had The Talk yet. Are you more than friends? Are you seeing other people? It's not entirely clear right now. But that's ok! If your "we're not into labels" relationship is in the uncategorizable stage, you can still find something to give your significant whatever.  Here are a few gift ideas, inspired by the "are we or aren't we" phase.
Plus: The Ultimate Holiday Dating & Relationships Survival Guide
Demeter Waffle Fragrance - Almost as good as breakfast in bed.
Heated Travel Mug – Think Geek - It's important to keep things steamy.
Salut Flask – Izola – Cheers to whatever this is.
 A Year Of Living Sinfully by Eric Grzymkowski – Being bad never felt so good.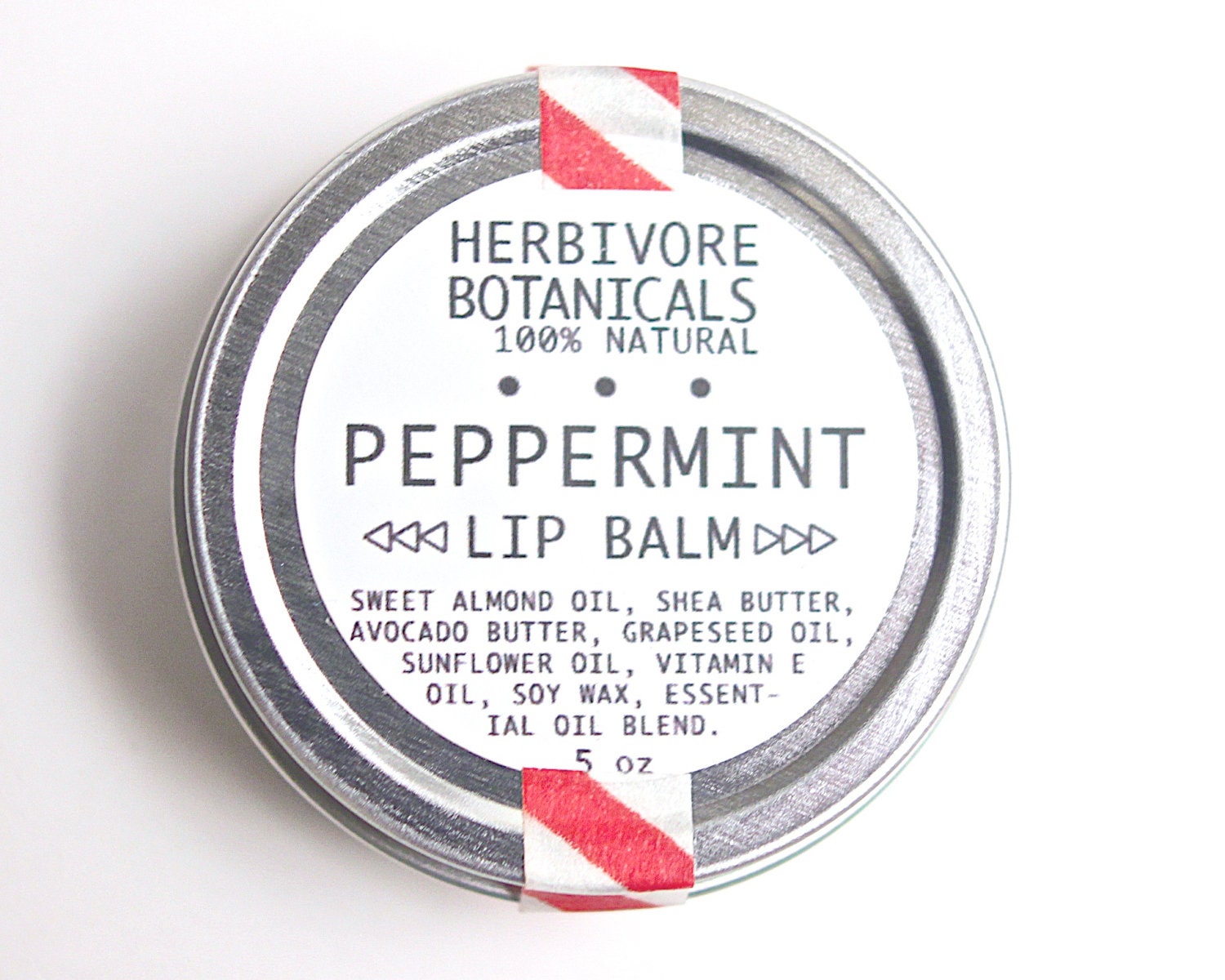 Peppermint Lip Balm – Herbivore Botanicals – who can say no to candy cane flavored kisses?
Half Full/Half Empty Tote – Lazy Oaf – Depending on the day of the week.
McClure's Bloody Mary Mix – The Morning After cure.
Plus: The Perfect Gifts for Your Cheese-Obsessed Boyfriend or Girlfriend